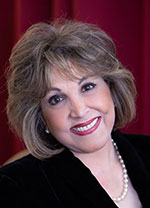 Julie D'Agostino, President & CEO, founded JMD Building Products in 2010. She grew up in a family owned and operated Mechanical Contracting business so starting JMD was a natural fit.  Prior to JMD, Julie spent 25 years in private industry working in executive positions in procurement, customer care, business development, and strategic planning.  She holds an MBA from The Wharton School of the University of Pennsylvania and a Master's in International Policy and Practice from The George Washington University.  Julie lives in Fairfield, New Jersey where JMD's main office and warehouse is located.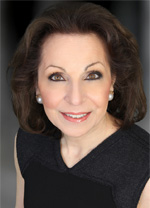 Kathryn Wachsman, Vice President of JMD Building Products, is a practicing attorney with three decades of experience in legal advocacy including mediation, negotiation, and legal analysis.  Kathryn has obtained her law license in New York, Connecticut, Florida, Washington DC, and Kansas.  She possesses extensive business experience and administrative, executive, and policy-development skills as former Managing Director of a law firm and as a founding member of a U.S. biotech start-up company that is now international.  As Julie's sister, Kathryn joins JMD Building Products with roots from their father's mechanical contracting business.  Having raised her family on Long Island, Kathryn now lives with her husband in New York City. Kathryn runs the New York City office.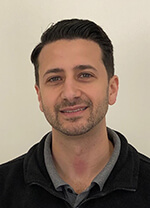 Angelo Bellofatto, Operations Manager of JMD Building Products, grew up New Jersey in the construction industry working for his father's company.  So it is no wonder that he has become an invaluable asset to JMD in running the warehouse, managing inventories, scheduling and making deliveries and a myriad of other responsibilities that he taken on.  Angelo is an extremely hard working, resourceful, and responsible man with an innate engineering mind.  If a problem arises – no matter what it is – Angelo is on it.